XSEED
so·cial en·tre·pre·neur·ship is aimed at facilitating social change and its success is
measured by the impact on society, rather than pure monetary profit. em·pow·er·ment is
the process of becoming stronger and more confident, and the de·vel·op·ment of society's
change agents that bring about social change is at the base of our movement.
PILLARS OF SUCCESS
The Pillars of Success are designed to help social entrepreneurs hone in on leadership skills that are key and critical to operating a successful business. Social entrepreneurs learn the business equation of running a profitable business.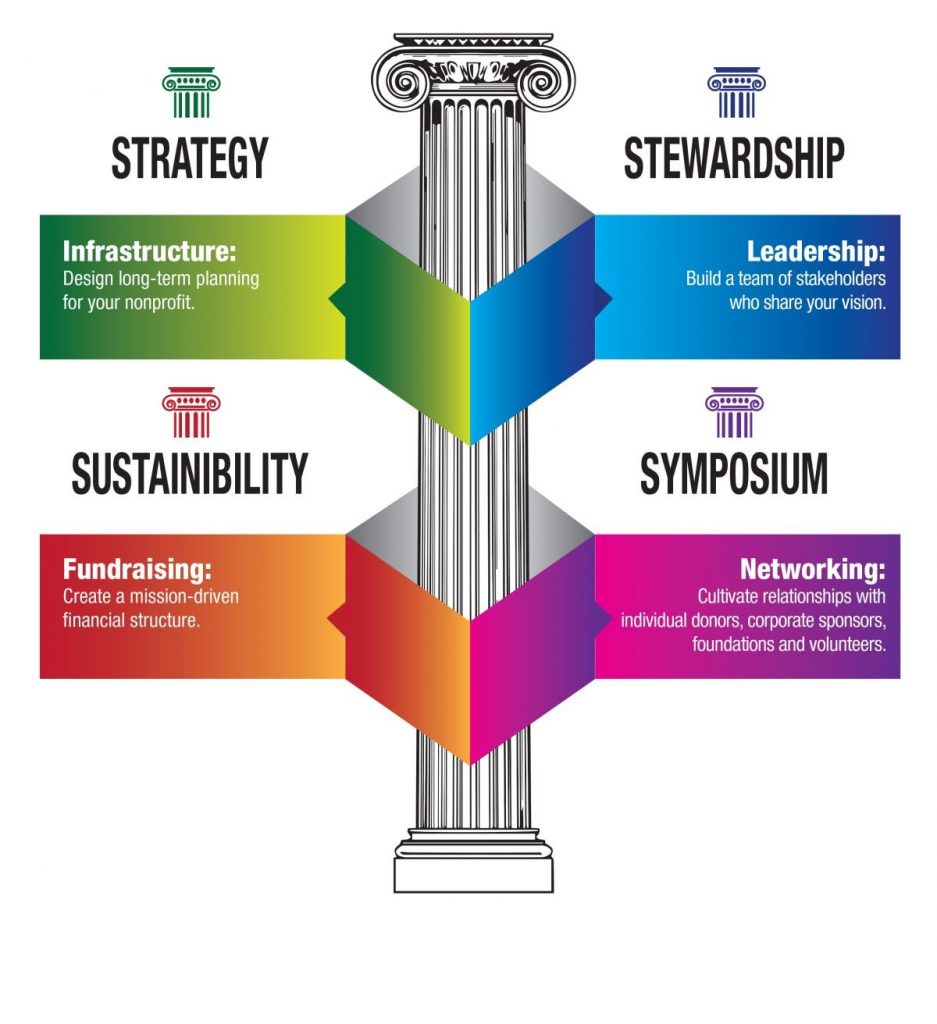 SUPPORT OUR MOVEMENT
Our goal is to raise $25,000 annually to provide a predictable source, ensuing we're able to remain a strong, independent voice for social entrepreneurship and support projects facilitating social change.